Welcome to The IP Advisors
In this world of quick technological change and moving legal landscape, it is important to rely on first class professionals to take care of your Intellectual Property assets. Committed to quality service to its clients, The IP Advisors is your best ally to protect your IP rights in Tunisia and aboard.
The IP Advisors experts combine experience, outstanding technical knowledge and deep legal expertise to be at the forefront of IP law. As stated by one of our clients.
" When you entrust a matter to The IP Advisors , you can be sure you are in the best hands".
Our services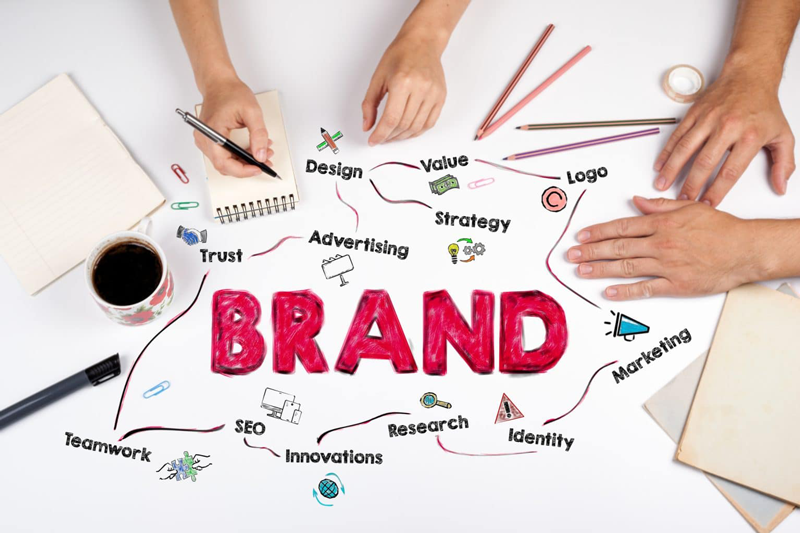 TRADEMARKS
TRADEMARKS
Our experts can assist you in the following areas: The acquisition and defense of your rights Implementation of a protection strategy Verification...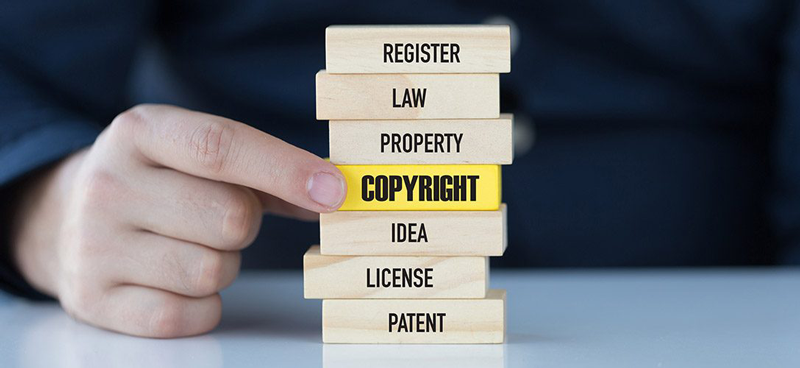 PATENTS
PATENTS
Our experts can assist you in the following areas: Acquiring and maintaining your rights: Protection strategy Prior art search (search for...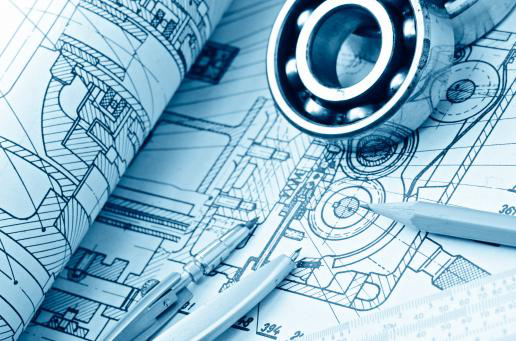 DESIGNS
DESIGNS
We offer to help you in all stages of protecting your industrial designs, namely: The acquisition of your rights and keeping them valid Protection...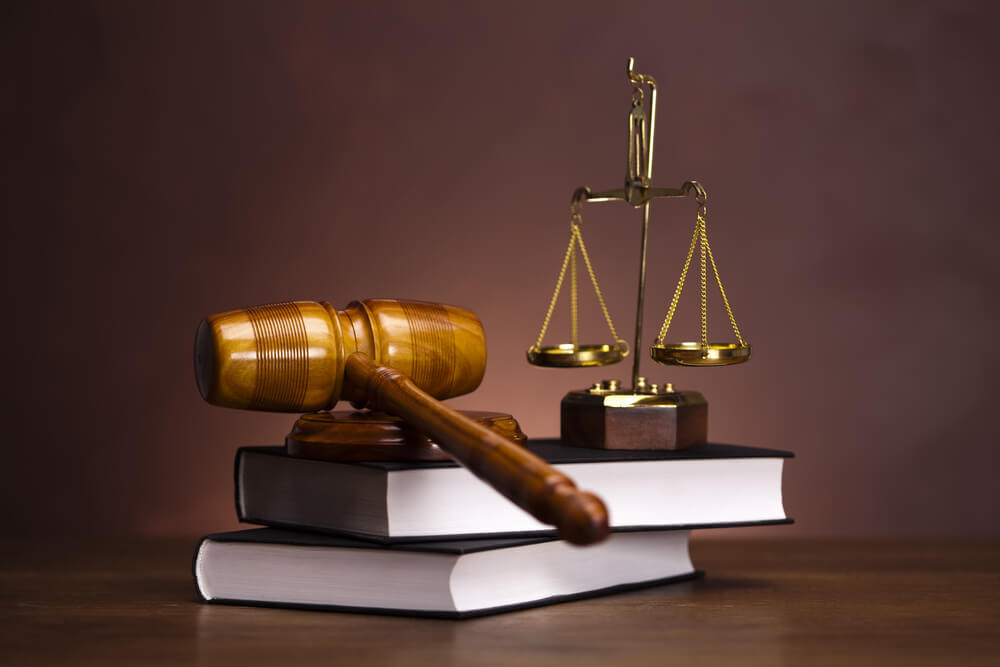 Legal services
Legal services
In order to allow our clients to keep their projects centralized, our Firm provides legal services and assistance throughout a dedicated legal team. IP...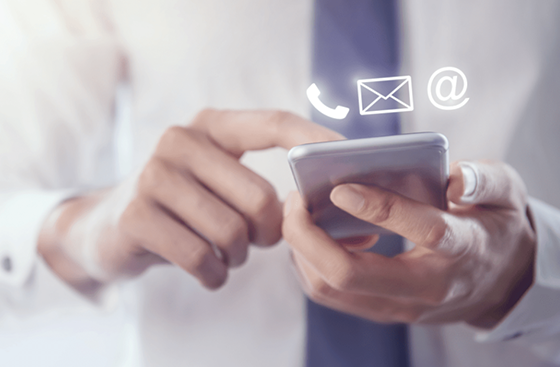 Contact Us
Would you like to tell us about your project?
Contact us via our contact form